NEW YORK
01.09.2018 – 01.03.2019
Thanks for the inspiring time in New York at AHOY-Studios. Already missing my great colleagues, clients, the Type Thursdays, AIGA Events and everyone I met!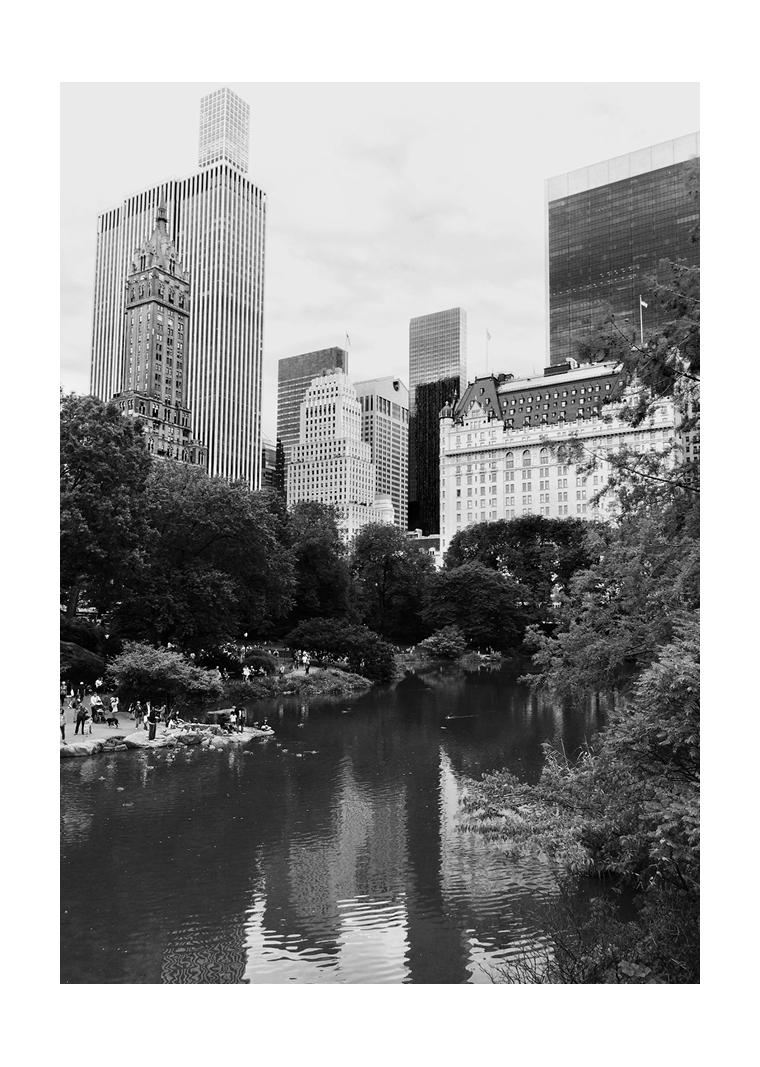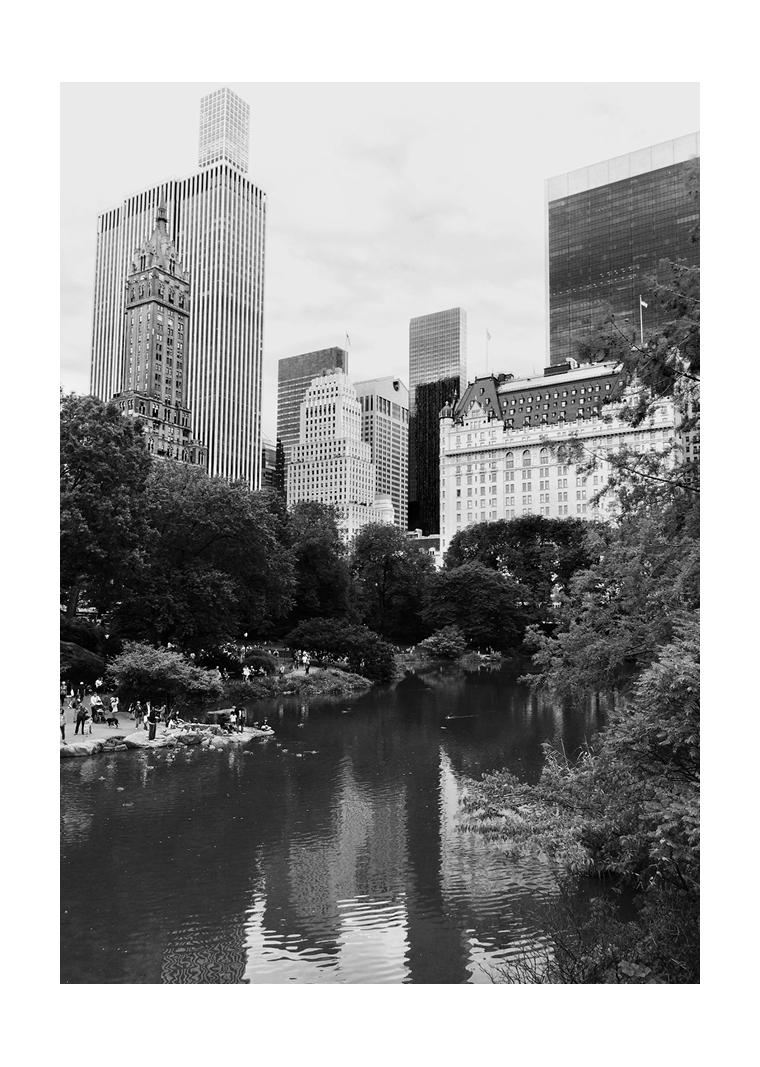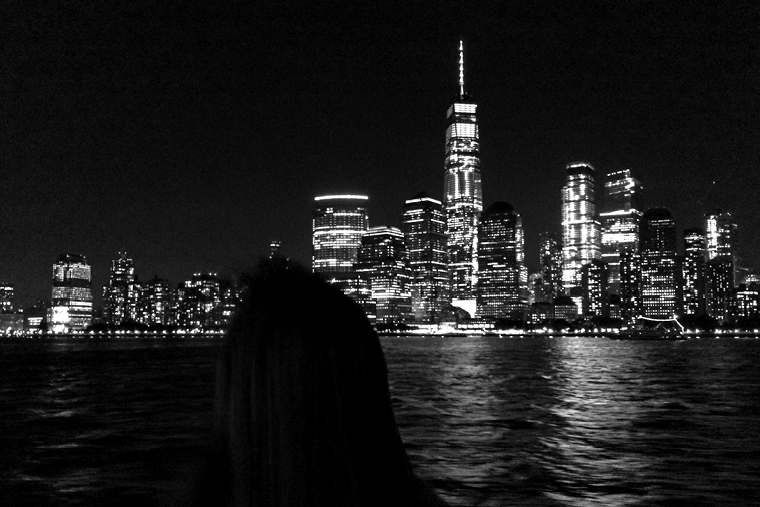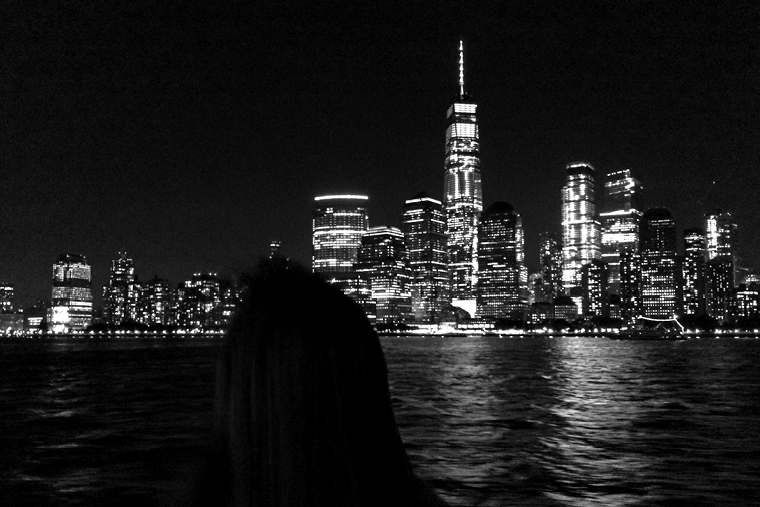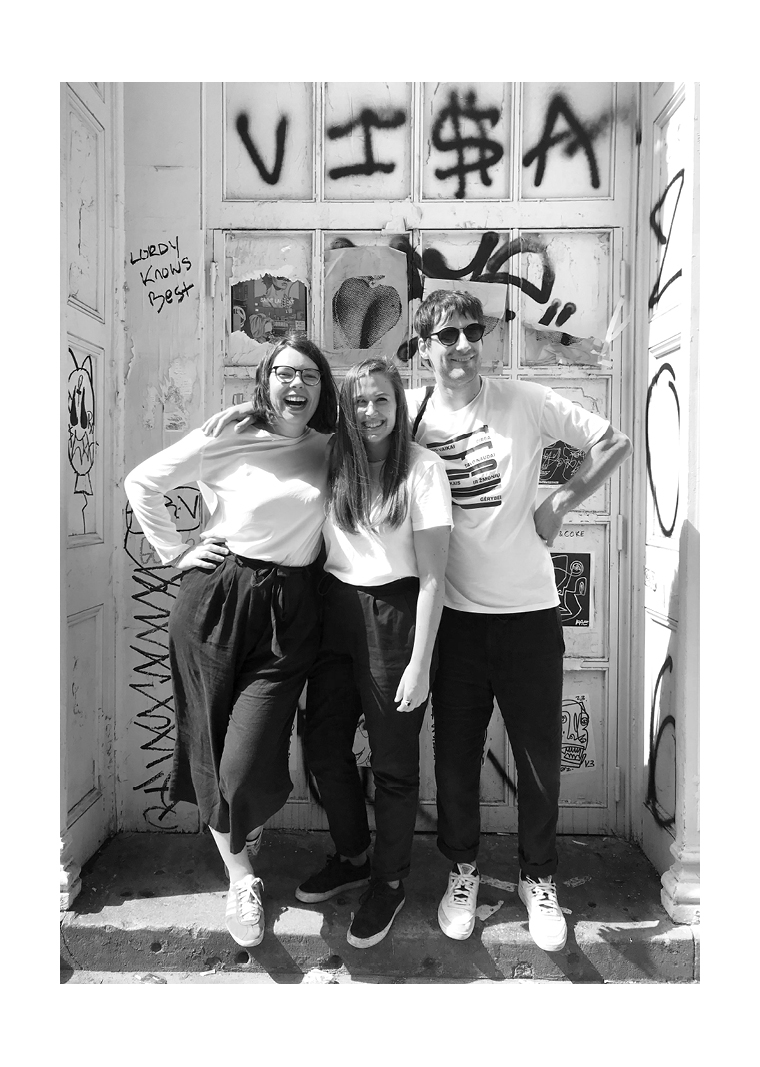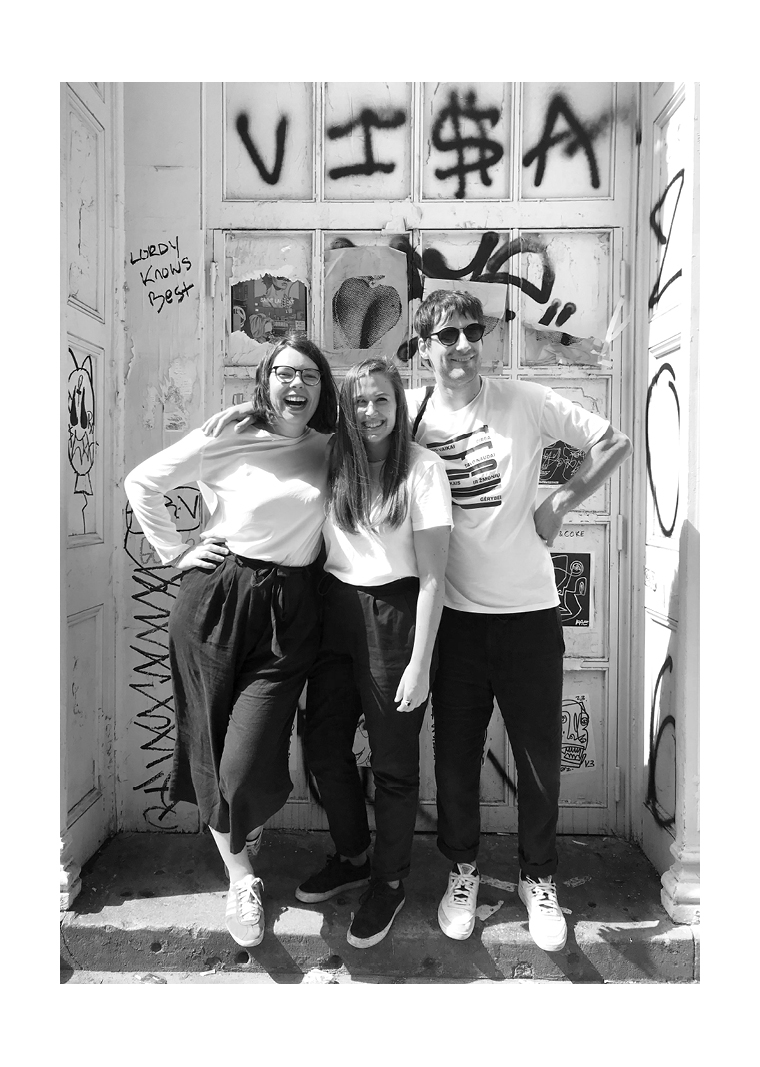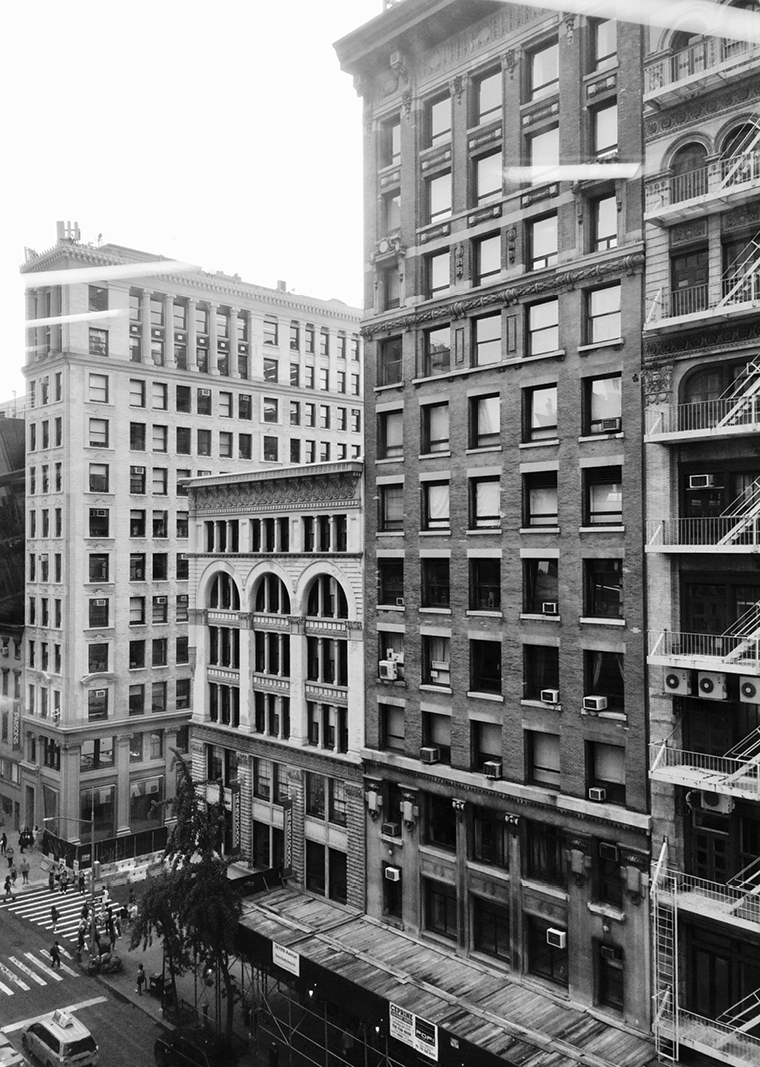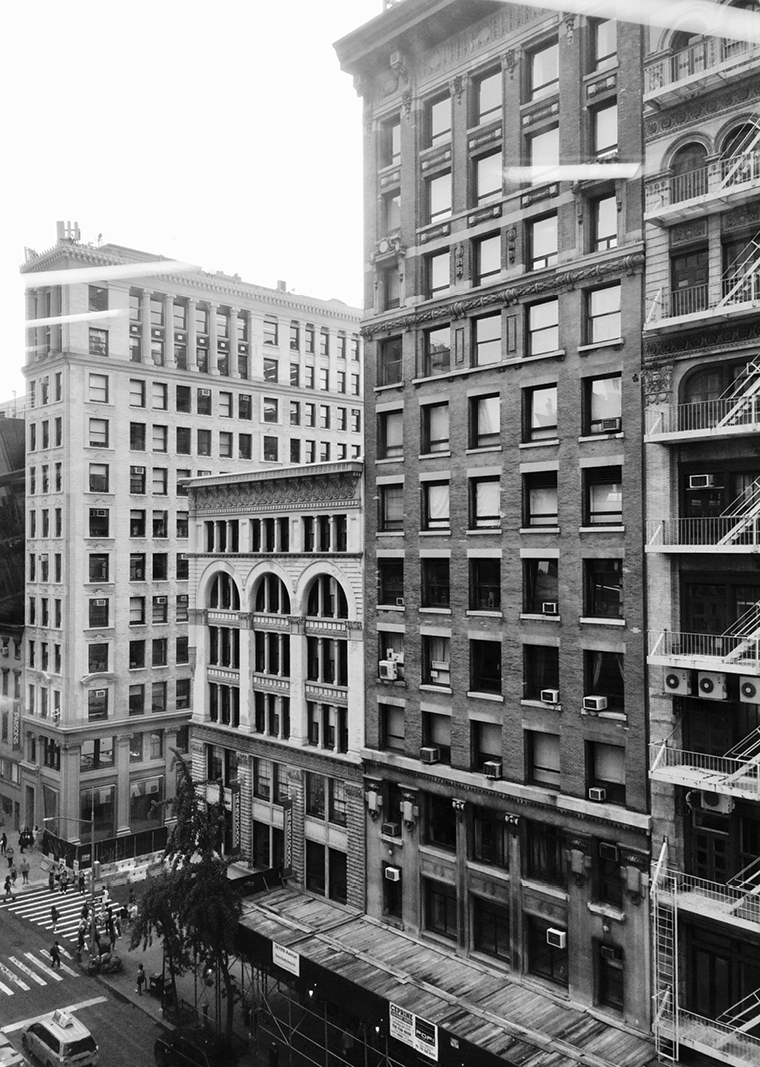 T A L K | D E S I G N & E N G A G E M E N T
Fachbereich Design der Hochschule Niederrhein
Less Walkin More Talkin, 15.11.2017
In 2017 I was invited to give a talk about "Design and commitment" at the University in Krefeld, Germany. Thanks to Nora Gummert-Hauser and all the nice people I met there.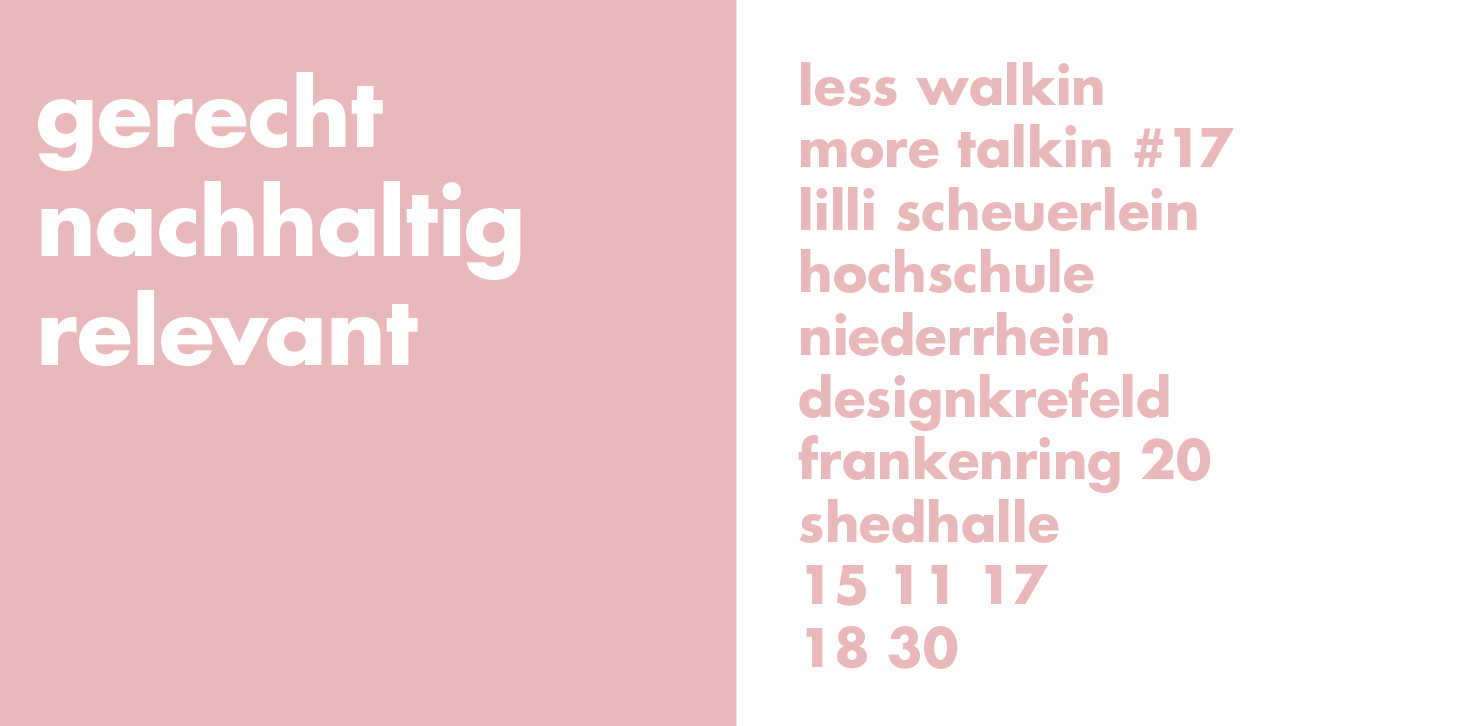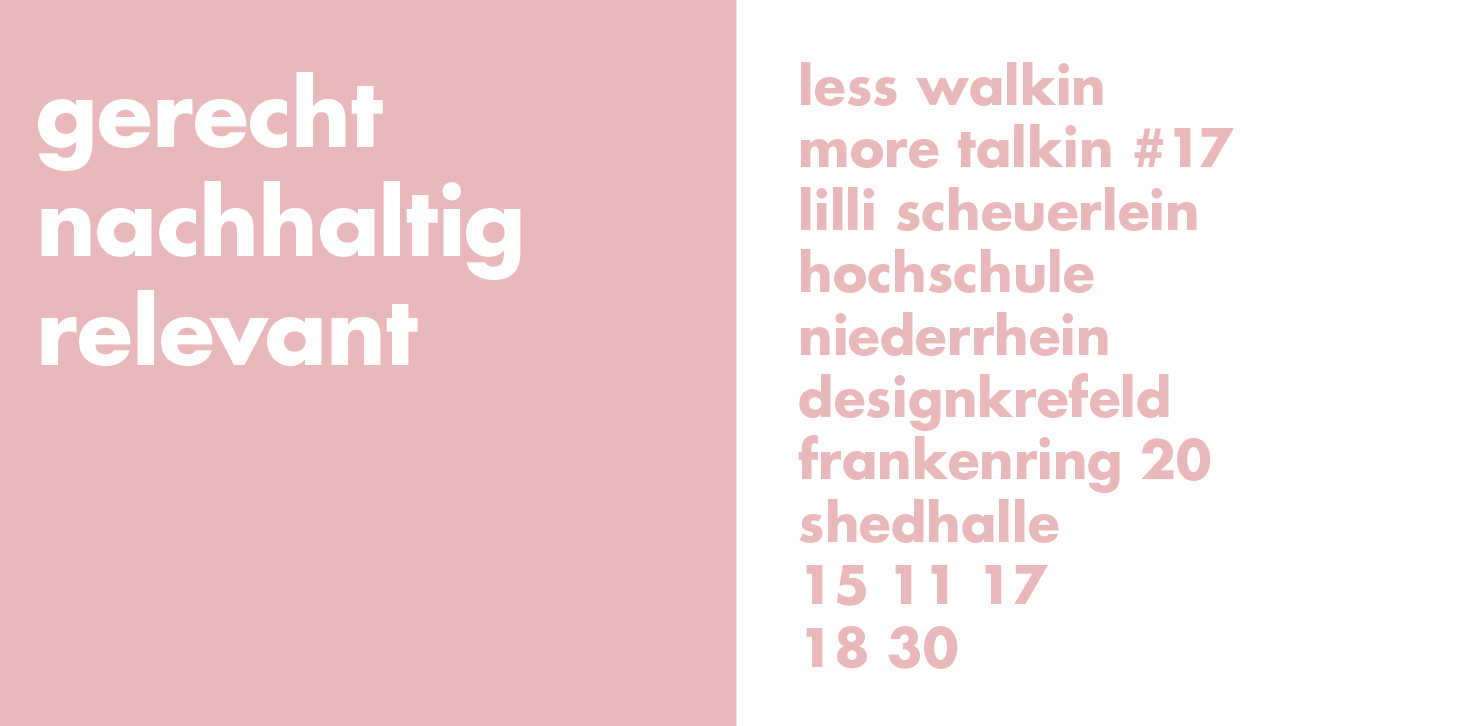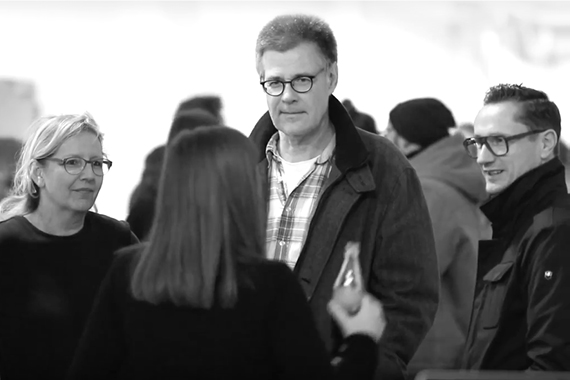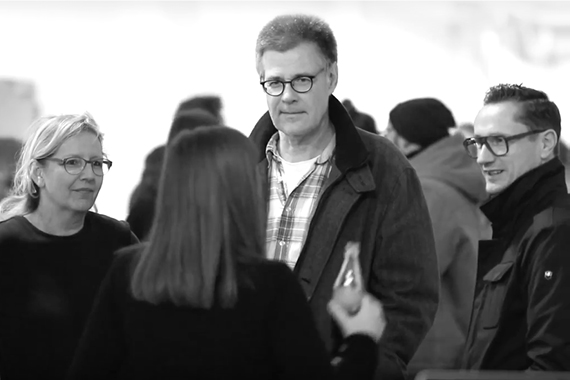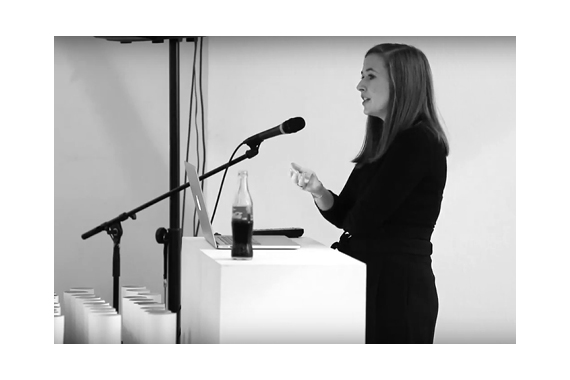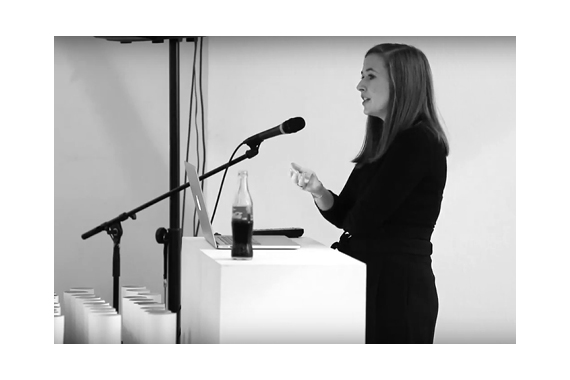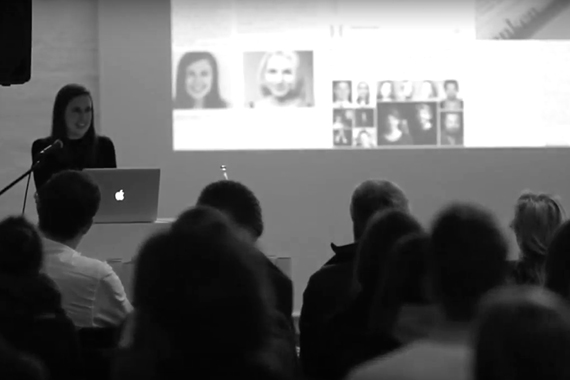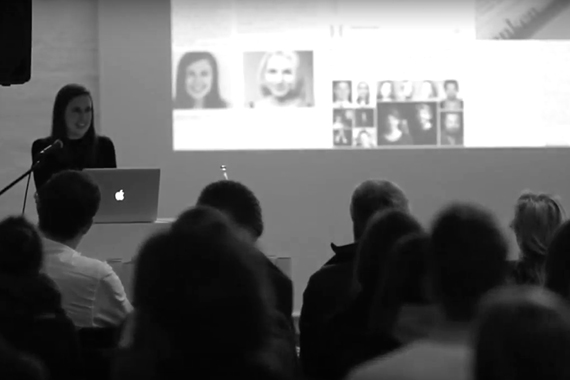 P A R I S

This summer I was enjoying working in Paris, at CL–Design and Integral Ruedi Baur. Merci to all of you! It was so nice to get to know you!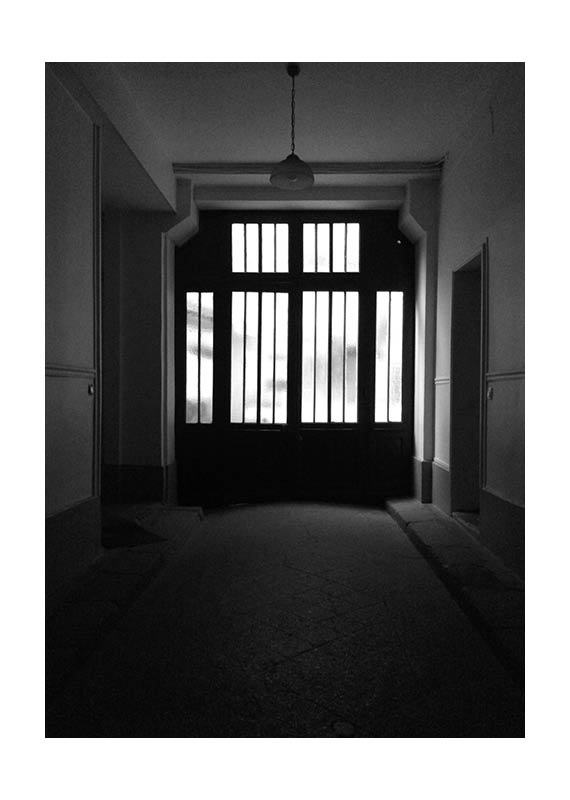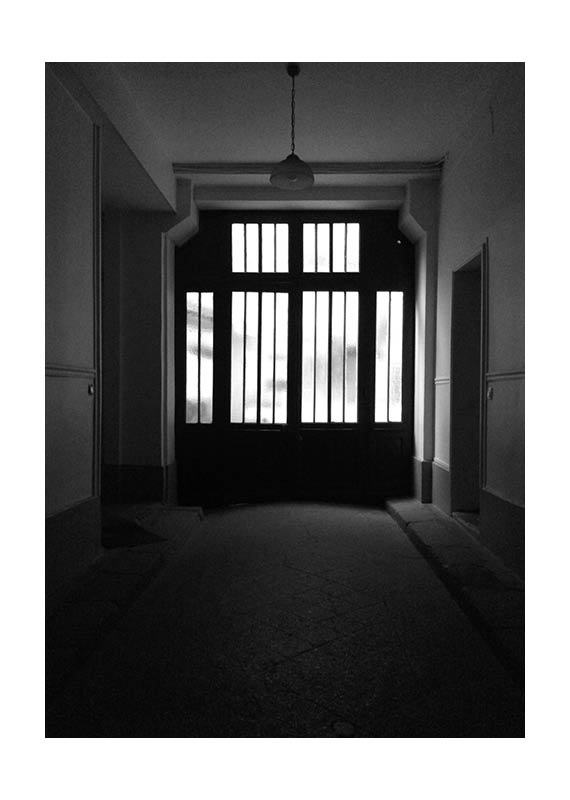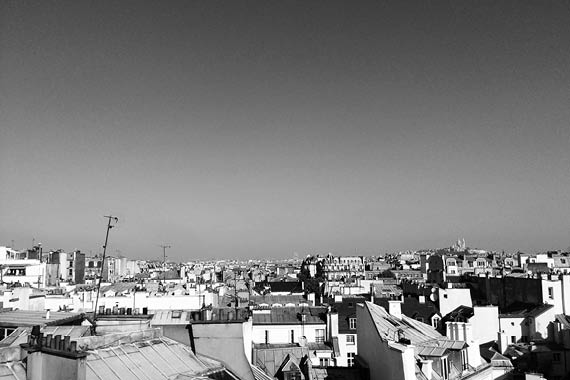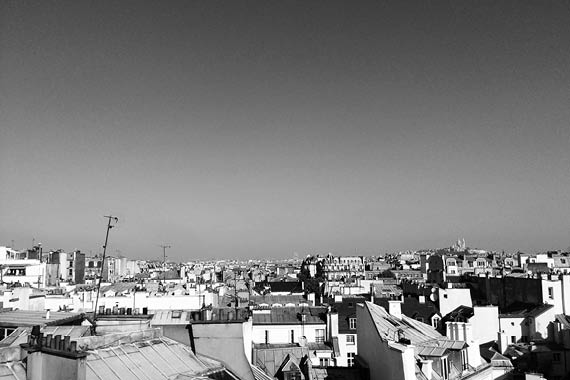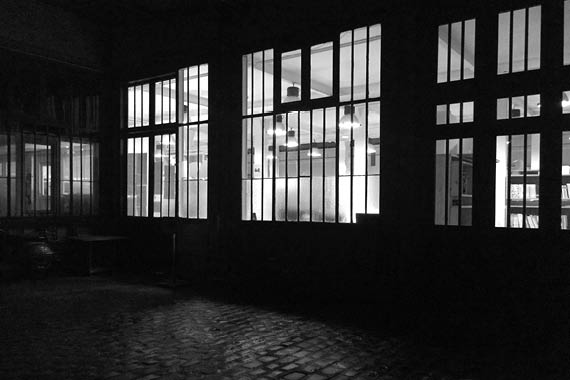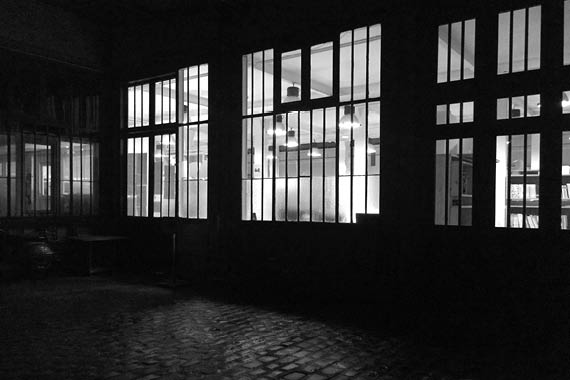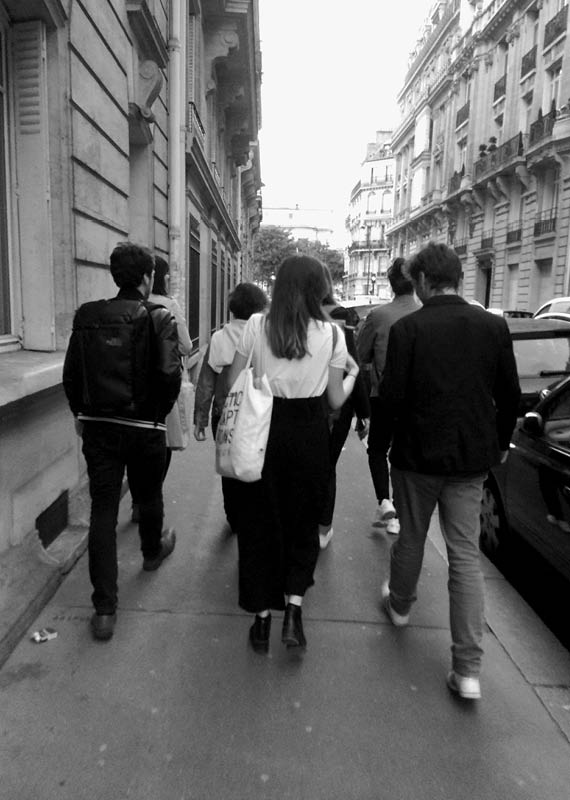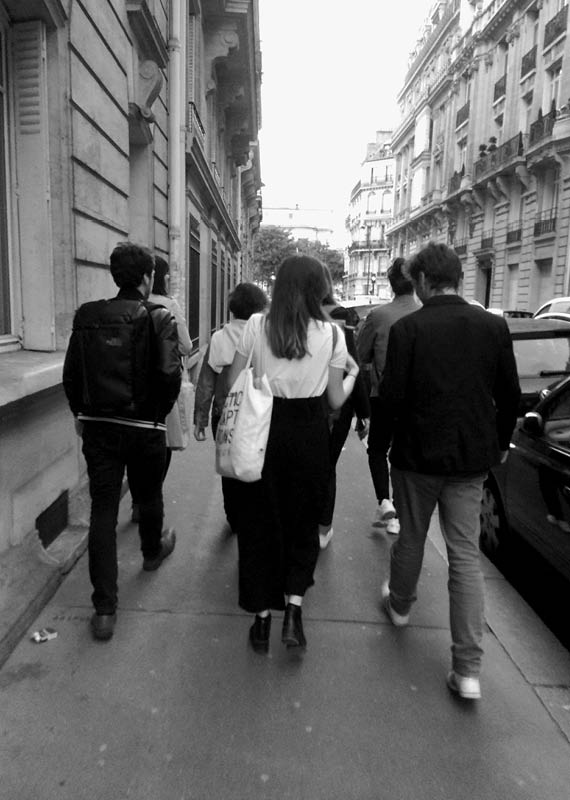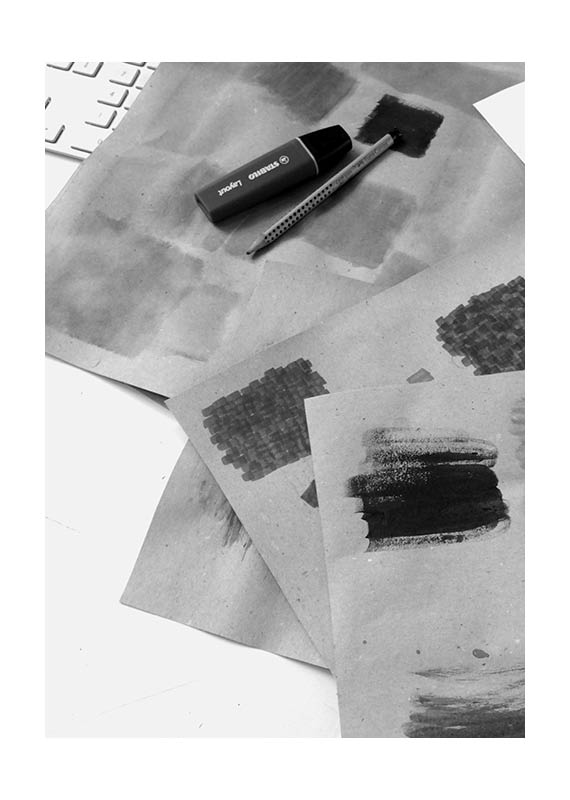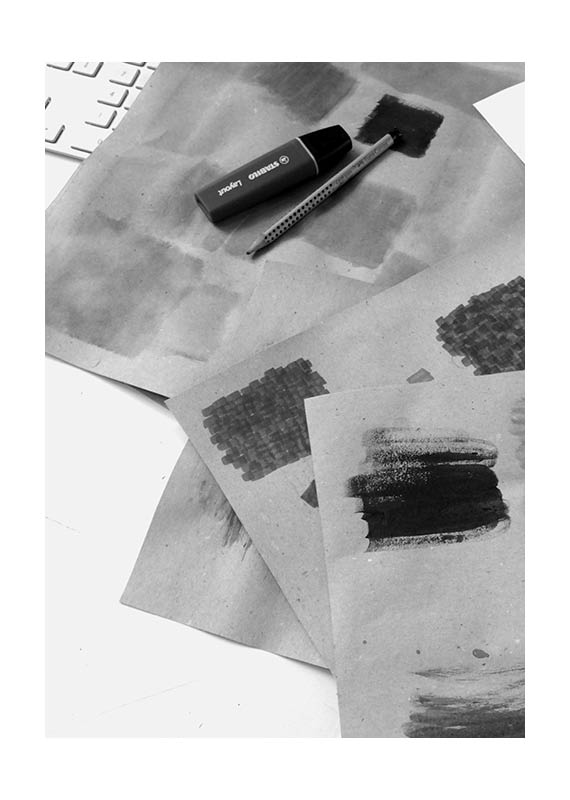 F L U C H T A T L A S
We were touring around Germany with our new published book "Fluchtatlas".
Wir waren am 23.10. von 10–12Uhr auf der Buchmesse in Frankfurt – am Stand der Büchergilde! Es hat uns gefreut, den ein oder anderen kennenlernen zu können und euch von unserem Buch zu erzählen. Außerdem am 24.10 in der Buchhandlung »Neuer Weg« in Würzburg und am 26.10 in der Buchhandlung »Dombrowsky« in Regensburg. Und am 17.10 ab 19 Uhr im »betahaus-Cafe« in Berlin beim »IDZ Designdiskurs«.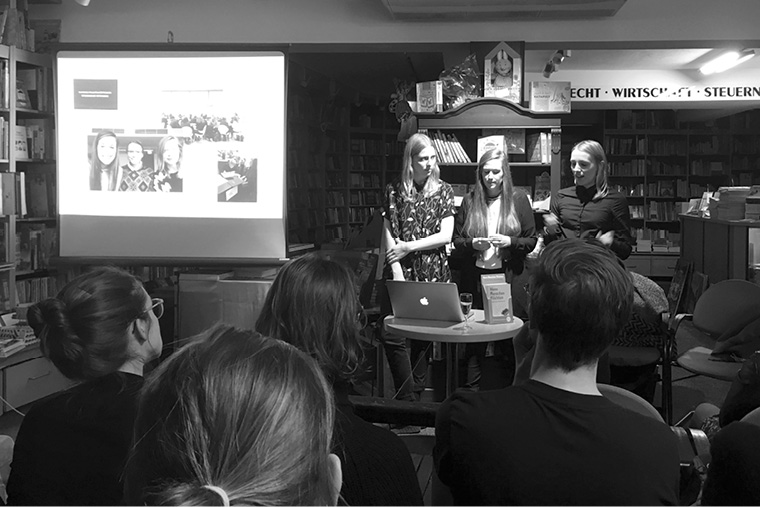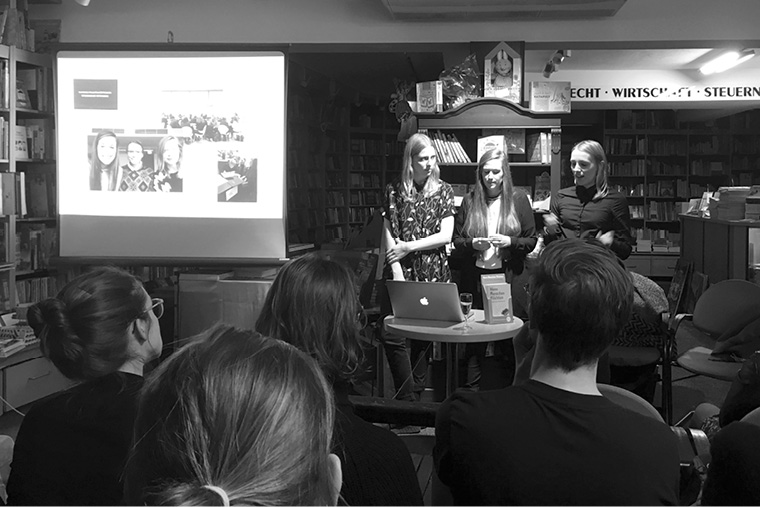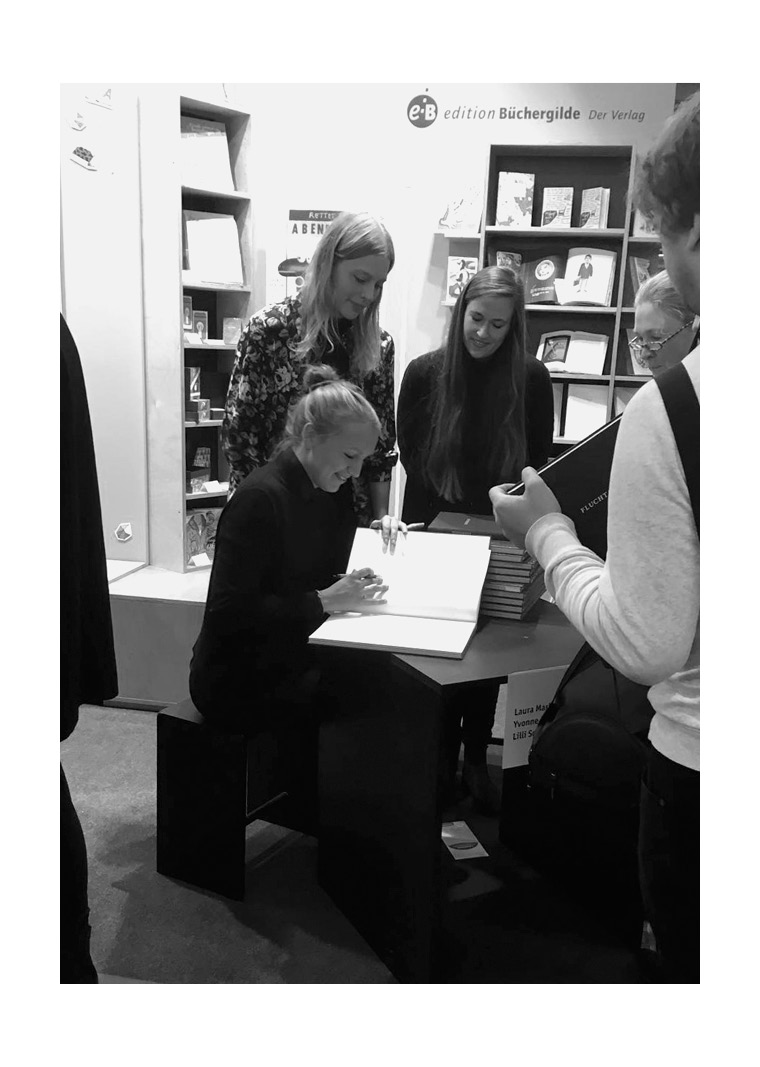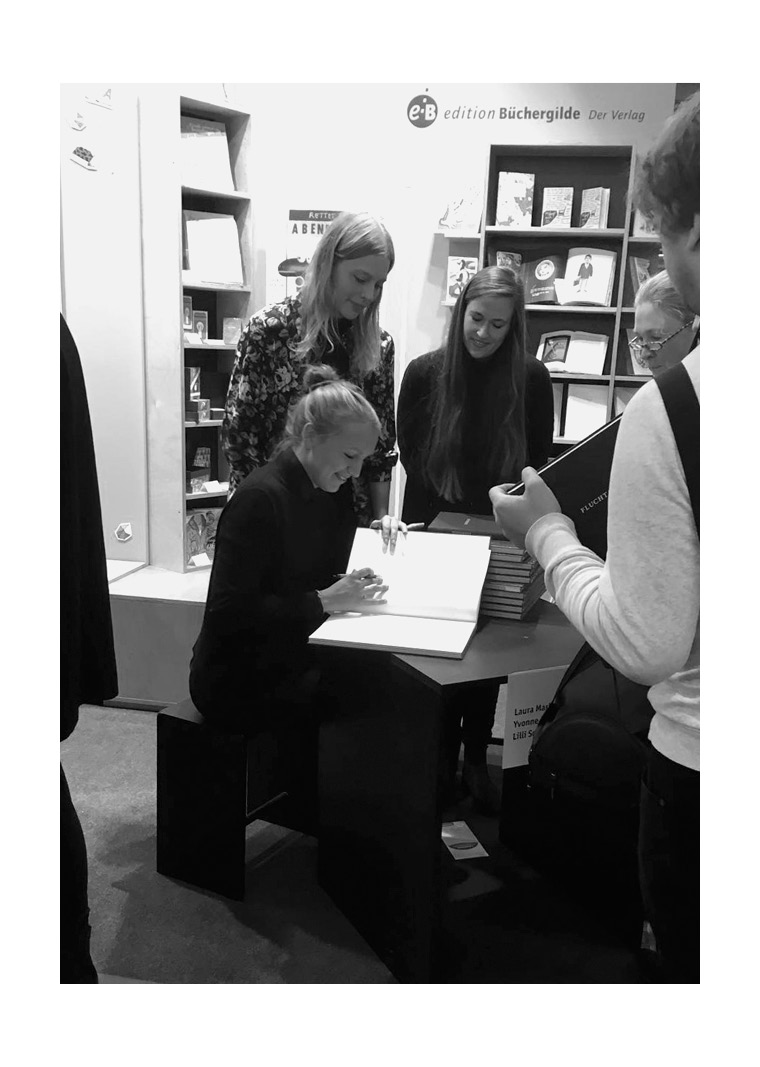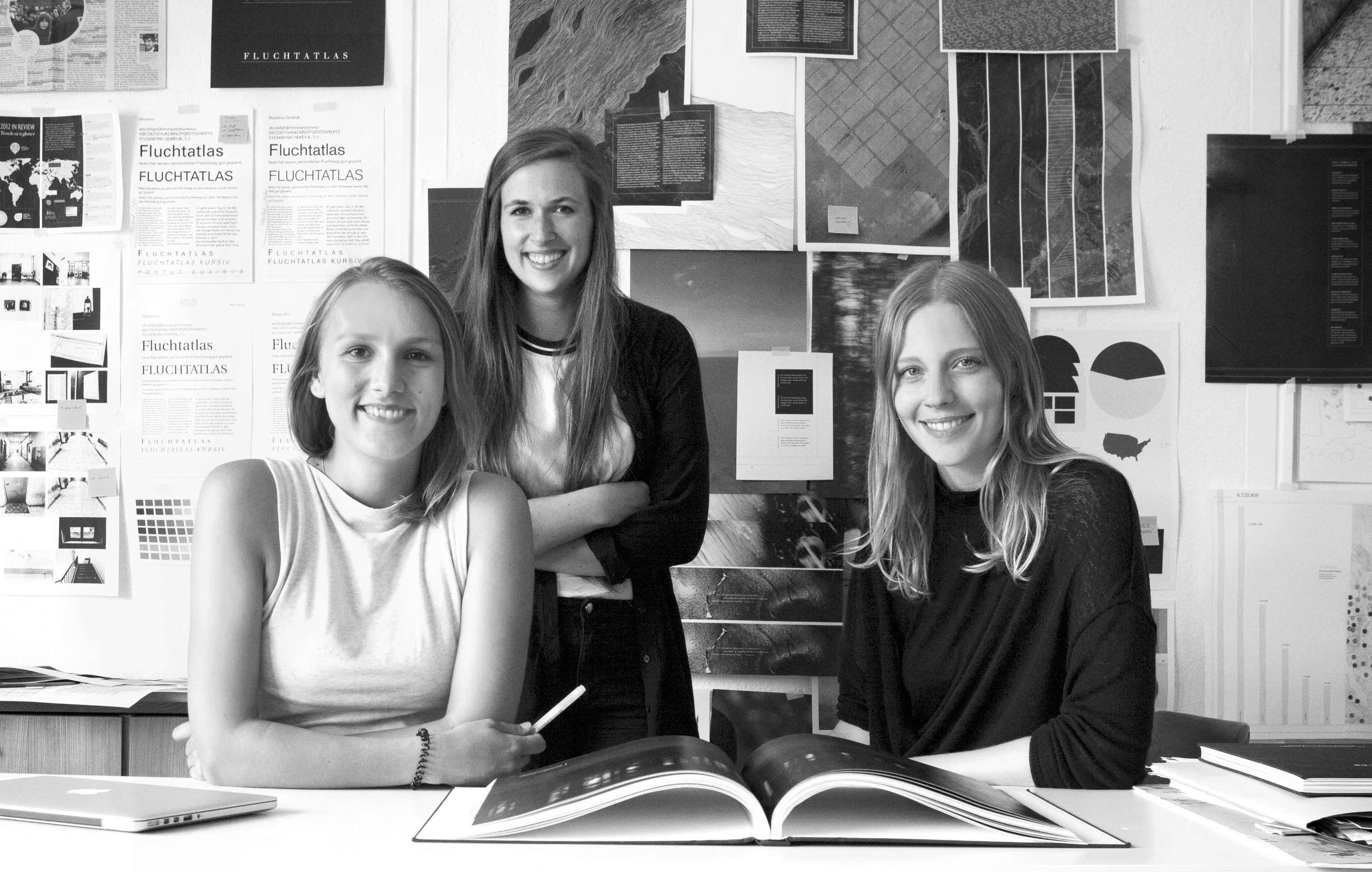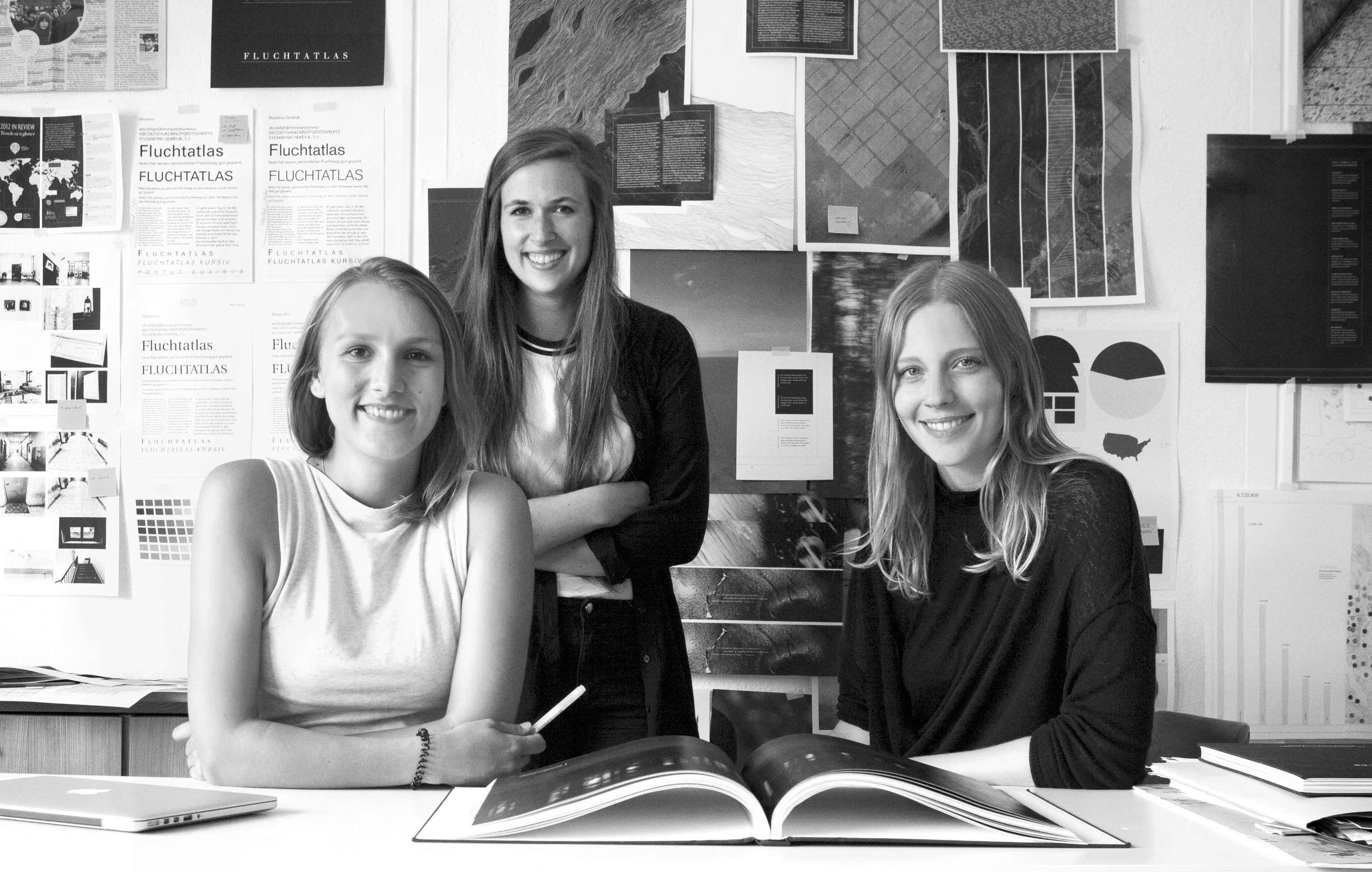 F R E M D | Bachelorthesis

Ein reflektierter und sensibler Umgang mit Fremden [stellt in der heutigen Welt] eine wichtige Fähigkeit dar. Sie wird zu so etwas wie einer humanen Schlüsselqualifikation unserer Epoche. Ottfried Schäfftner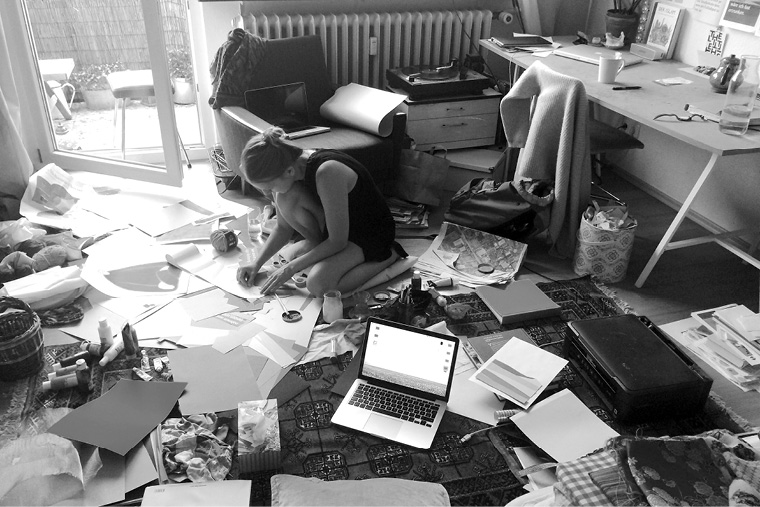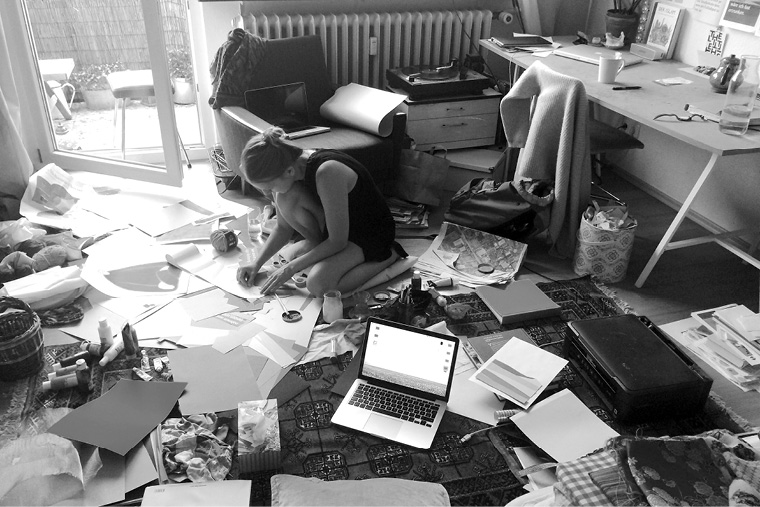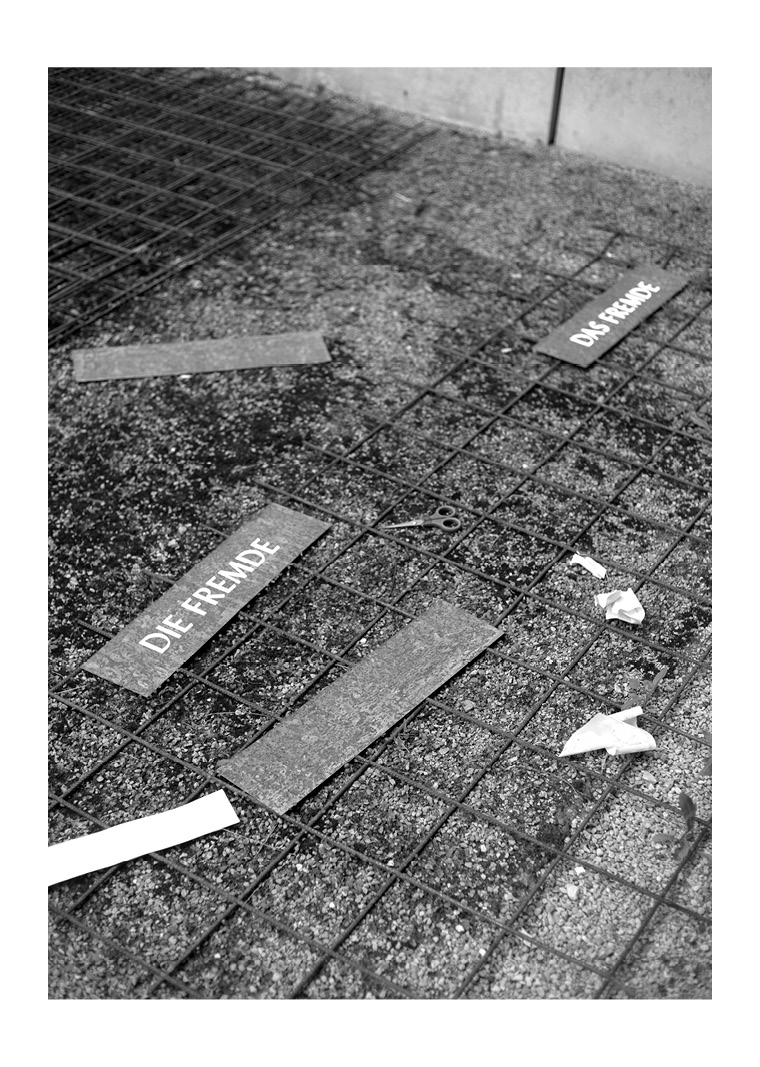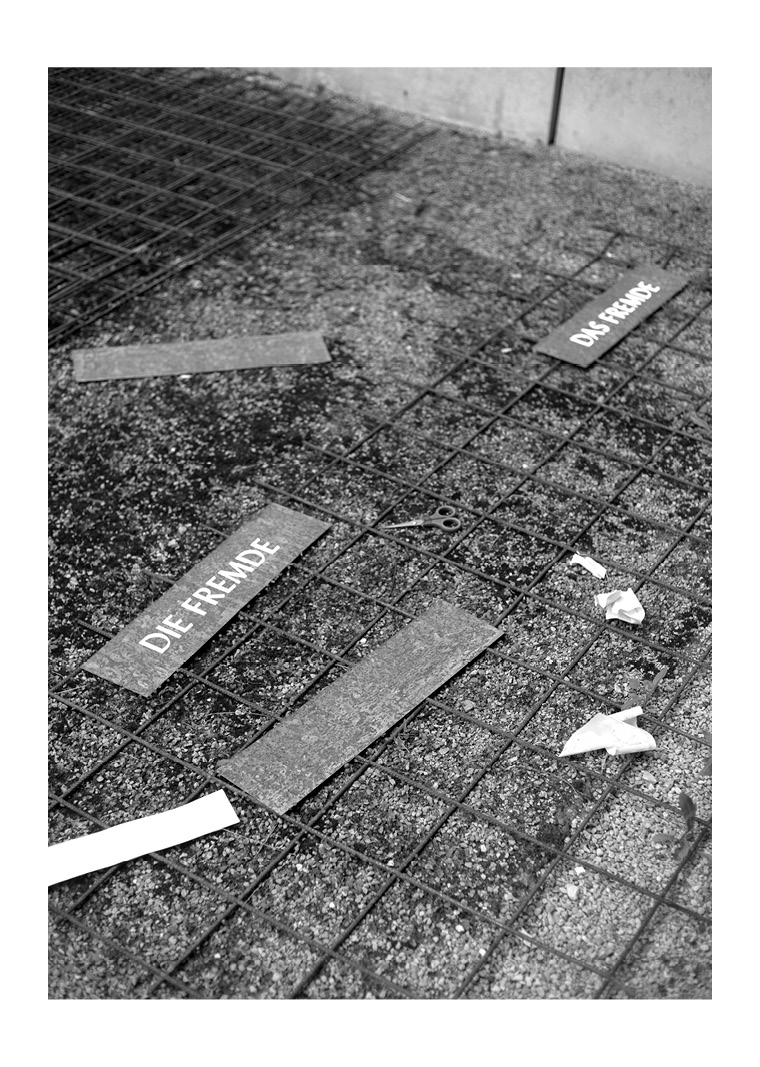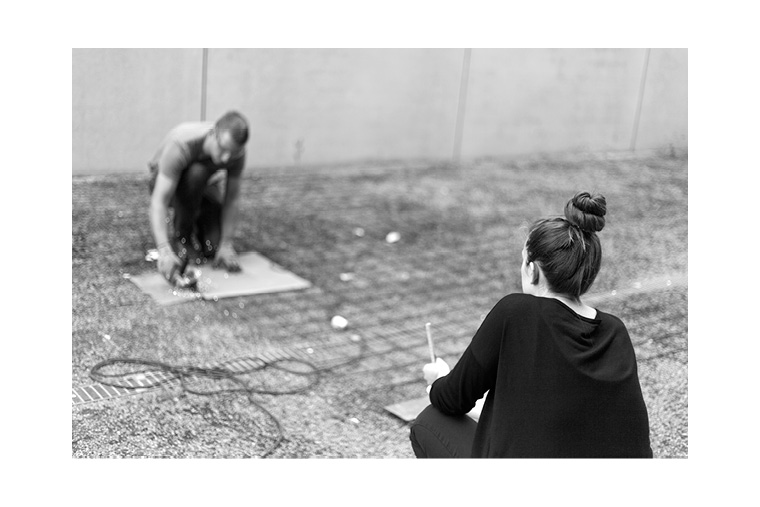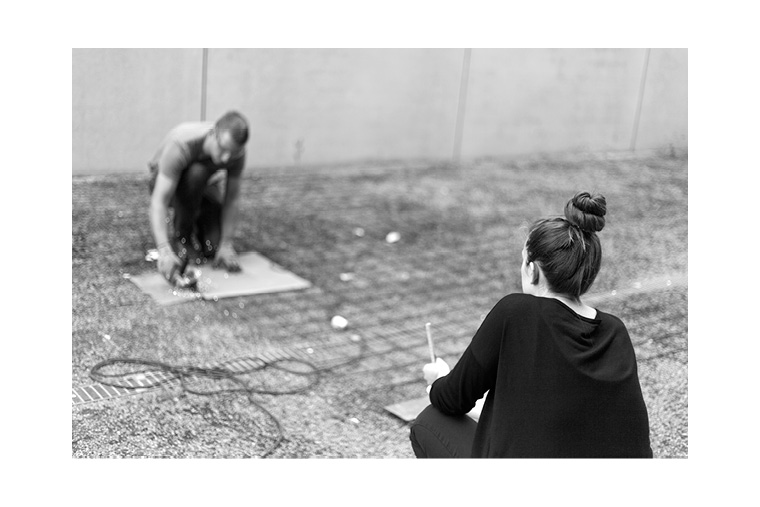 MAKING OF

400 Löcher gestanzt und geöst
487m Plakate geschnitten
150 Stangen geflext und gefeilt
41m2 Stahlgitter – 7h lang behängt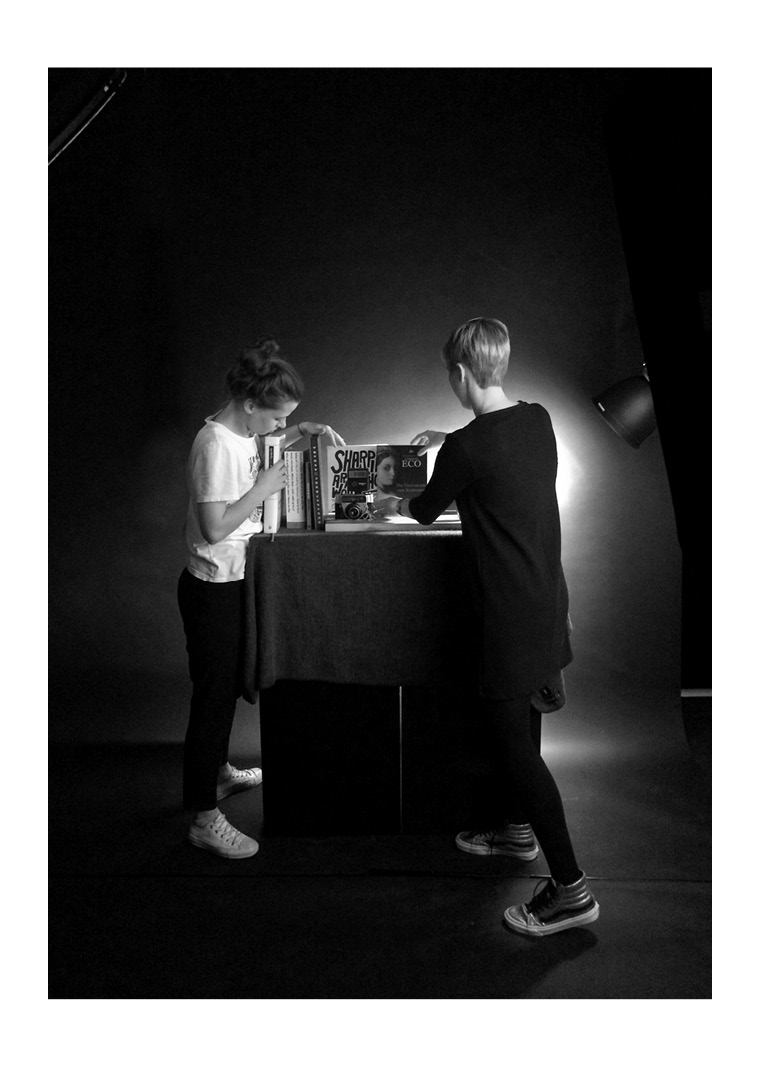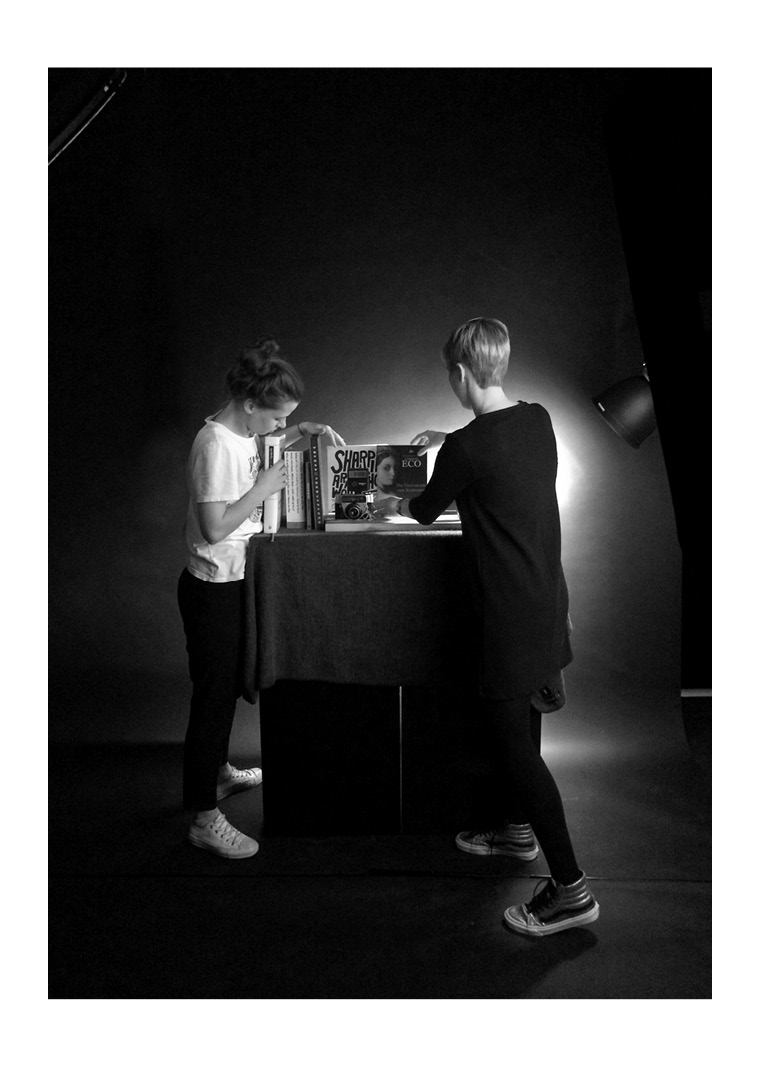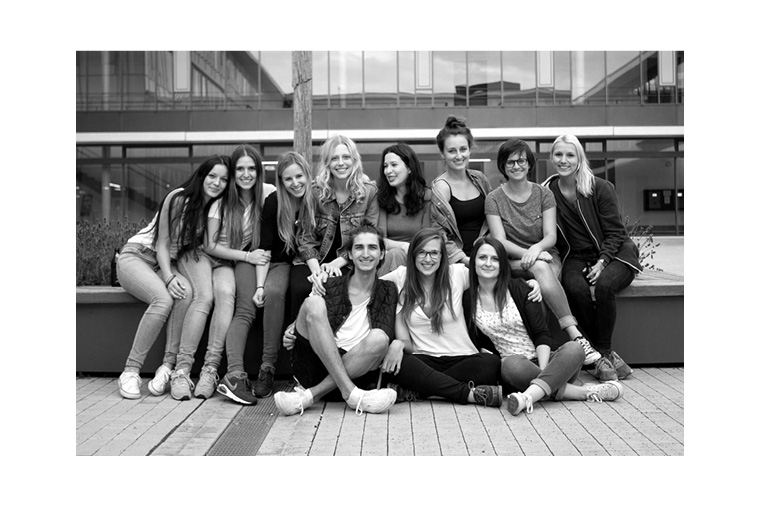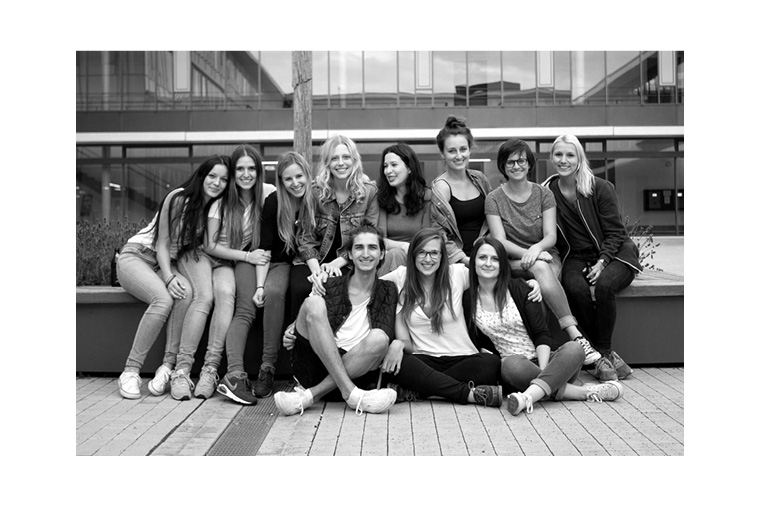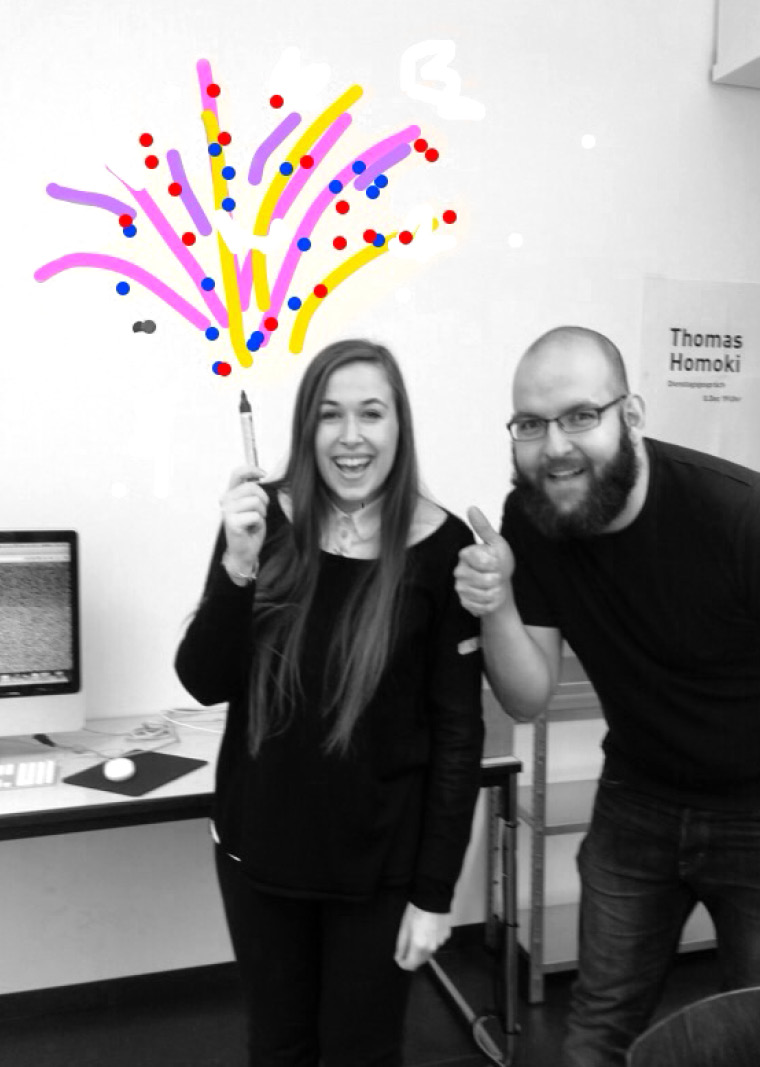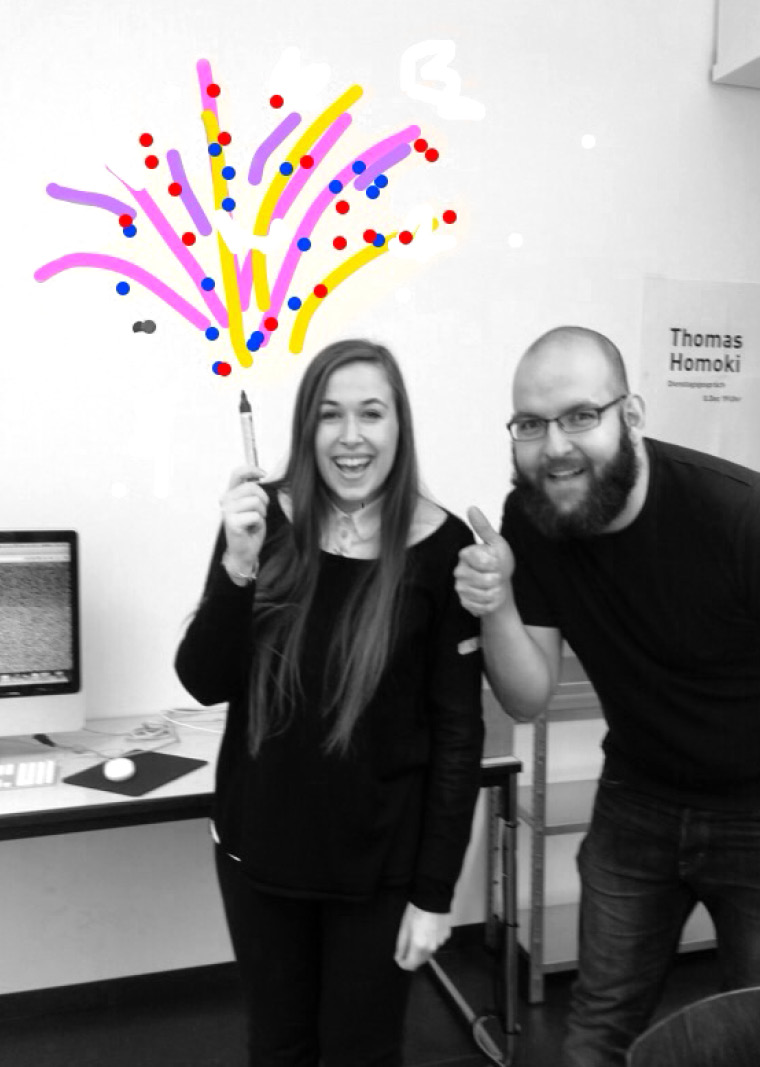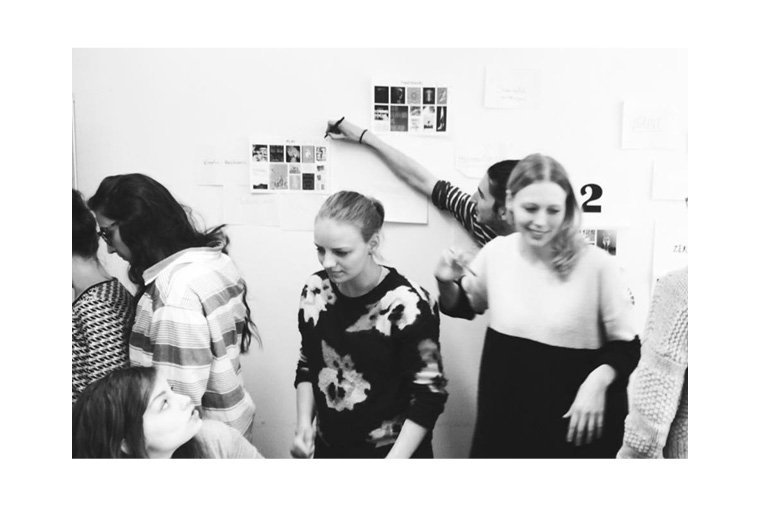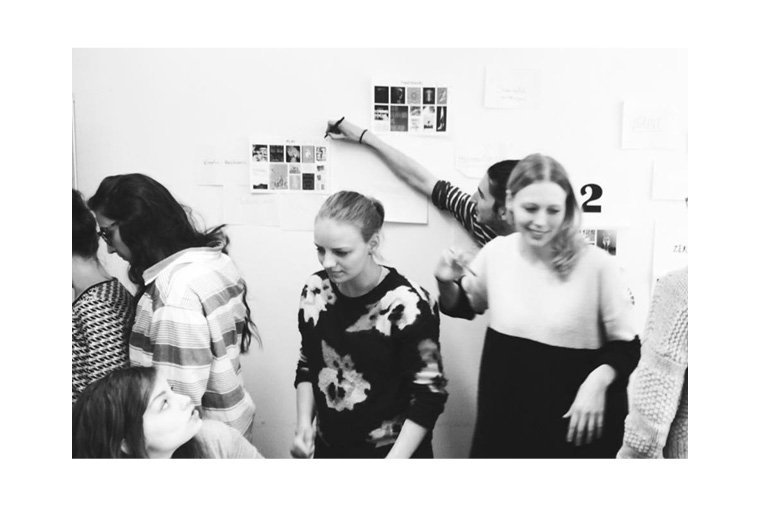 WORKSHOP
with Lilli and Yanik
Ein Tag mit dem zweiten Semester – und Janik Söllner. 8h zeit. 16 Scheren. 5 Kleber. 15 Typometer. 62 Zeitungen. 17 Köpfe.